... what we perceive as the consequences of this pandemic are the traces of the measures prescribed to us, and what thereof happens beyond our horizon of perception is delivered to us through the media into our masked everyday life until we are overtired.
However, in the shadow of the narrative, which currently dominates all major media in the world on the surface, no less important things are going on in many places that are also consequences of the measures prescribed to us, but which only appear - if at all - on the inconspicuous edges of the everyday news stream.
Governments across Africa have turned to the police or army to enforce lockdowns which deprive millions of their livelihood. In Kenya, where there are currently 38 cases of
Covid-19, police fired teargas at a crowd of ferry commuters in the port city of Mombasa and officers were captured in mobile phone footage hitting people with batons."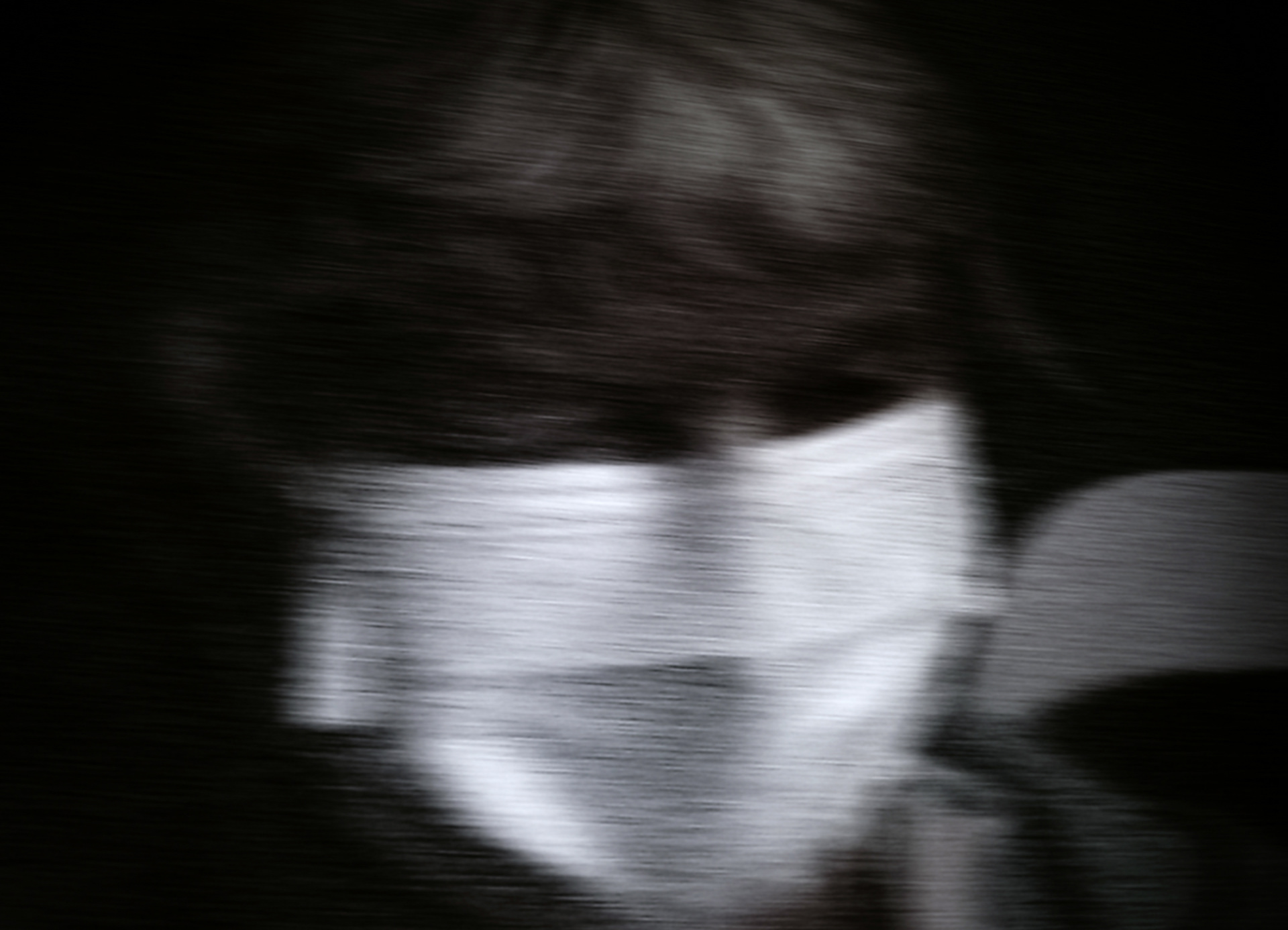 "Public television in times of Corona
Special form of (obsequious and uncritical) reporting
Television journalism plays the same game almost every day. Immediately after the news broadcasts, the same pattern is always broadcast: Statements, but no debate between experts. And political statements are added. There are always the same - mostly identical - actors. Often from the same institution.
"Coronavirus: Belgian experts 'shocked' as AstraZeneca seeks liability waiver for vaccine
As it enters the final stages of human trials in the development of a vaccine against the new coronavirus, drugmaker AstraZeneca has introduced several requests to be protected from future claims of liability.
"In the US it is common for firms to cover for themselves in this way, but, in Europe, it is exceptional," Stefaan Callens, university professor of medical law at KU Leuven, told HLN.
Ruud Dobber, an AstraZeneca executive, told Reuters that most countries with whom it had signed procurement deals had already granted its request, but refused to name the countries in question.
Dobber said that AstraZeneca could "simply not take the risk" of being faced with liability claims if "in four years the vaccine is showing side effects."
"In the contracts we have in place, we are asking for indemnification. For most countries it is acceptable to take that risk on their shoulders because it is in their national interest," he added.
"Our governmental COVID-19 mitigation policy of broad societal lockdown focuses on containing the spread of the disease at all costs, instead of "flattening the curve" and preventing hospital overcrowding. Although well-intentioned, the lockdown was imposed without consideration of its consequences beyond those directly from the pandemic. 
The policies have created the greatest global economic disruption in history, with
trillions of dollars of lost economic output. These financial losses have been falsely portrayed as purely economic. To the contrary, using numerous National Institutes of Health Public Access publications, Centers for Disease Control and Prevention (CDC) and Bureau of Labor Statistics data, and various actuarial tables, we calculate that these policies will cause devastating non-economic consequences that will total millions of accumulated years of life lost in the United States, far beyond what the virus itself has caused.
Thanks for watching and reading!
​​​​​​​