So close yet so far away: the horizon, an unreachable limit -
"I cross the valley (be it that of tears or be it the valley of smiles).
Homo viator. Traveling knight, wandering Jew. A stranger.
Humanity is a horde of invaders, of immigrants. It has been breaking into the landscape for probably 8,000,000 years. In different waves, looking for reindeer, mammoths, grasses, cattle, salt, coal, electricity, in short, looking for luck."
Vilém Flusser
in his essay
Valleys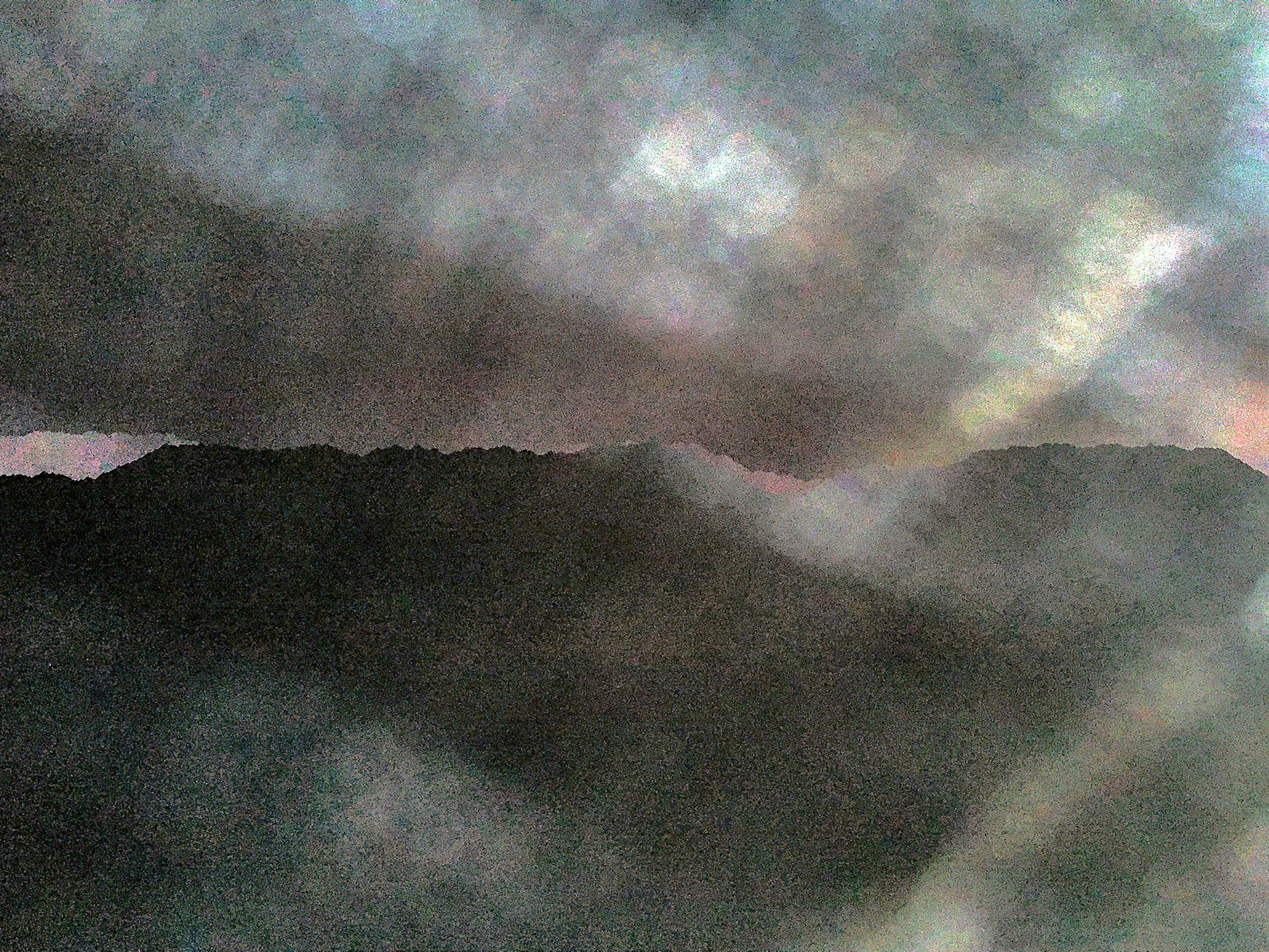 Homo viator: on the way between necessity and freedom -